WELCOME!
Good Day Weary Traveler! allow me to intorduce myself!
My name is Duncan Carnalo, I am an elf
from the realms of RhyDin and this is my home!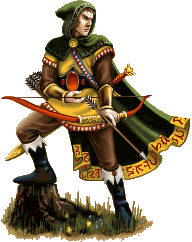 I am a Captain in the Order of The Crimson Star. guild
Please feel free to look around my home.
It is still being constructed so visit often!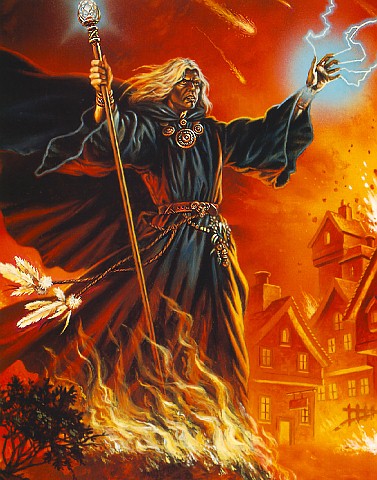 Part of the FFG Web Ring
Some Web Portals
The Forest of RhyDin, the place where Duncan grew up.

Email me!

Designed for Microsoft Internet Explorer 4.01 or higher with 800x600 resolution and 16 bit color. Want IE 4.01? It's free! Get it here!